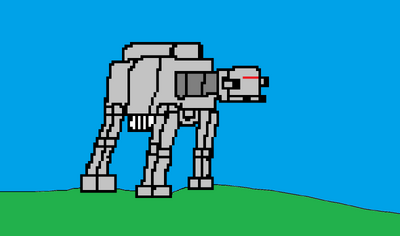 The Huge Horse like War Machines made by the Britannia Republic
Battle of Konoha
Edit
Luke Britannia sent 9 Trojan Horse Walkers and sucessfully obtain control of the Leaf Village in 124 B.C.
Battle of Berlin
Edit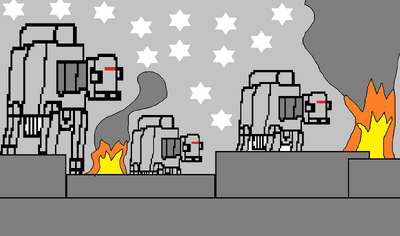 Otto van Hyuga deployed 9 Tojan Horse Walkers and Sucessfully captured the capital on the ease of the assault on 1973 A.D.
Battle of Japan
Edit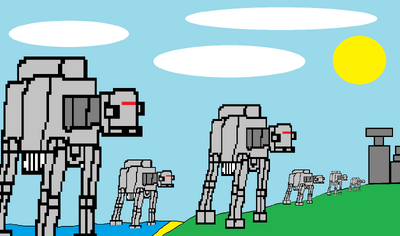 Americans have Deployed 9 Trojan Horse Walkers to begin assault on the Japanese Capital in 193 A.D.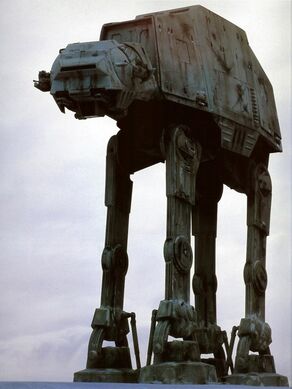 The Walkers are the Size of All Terrain Armored Transports from Star Wars Series.
2 Barrel Paricle Cannons
4 Missle Launching Cannons