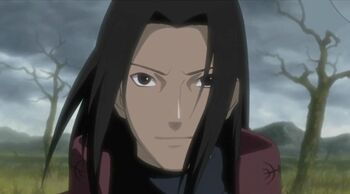 Hira was a friend to Link the Hylian Samurai who faced the Hydra. Hydra have been sealed within his daughter's body known as Cara Yamata. He lives in Planet Dens.
Background
Edit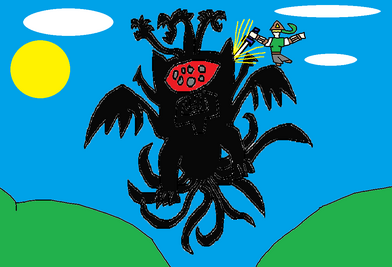 Link and Hira teamed up and slew the dreaded Ten Tailed Human Hydra and finally have relationship with
Okami Yuki
and her family. As a result, Yuki was kidnapped by
Fortezza Gundam
the 8 Headed Serpent. Hira wants to fight Orochi with Nagi's Help and Link's Help. Hira was a sport hearted person with kindness and love in his heart. Hira placed 8 Giant Vatts each filled with milkshakes. Orochi smelled the milkshake and falls asleep from intoxication. Link and Hira slayed the dreaded beast as proof.
Mizuichi- Adopted Older Son
Cara Yamata- Younger Daughter